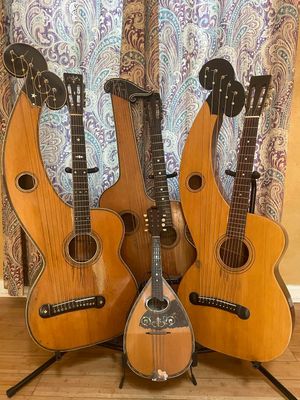 Thank you for stopping by our spot in Cyberspace - a Cyberspot!!  Please browse around the store or watch a video or two; listen to some Harp Guitar music.  
If you click on the sound bar located at the bottom of the page, you can listen to my recording of an old Celtic tune, Return From Fingal, played on an old Harp Guitar using an eBow to great affect! 
                                           ********* NEW *********
            PHYSICAL CD's OF 1909 AHEAD OF ITS TIME ARE HERE!!                
                     ********ORDER NOW WHILE AVAILABLE!*********
FAN SUBSCRIBERS GET 1/2 OFF - A $10.00 VALUE! ! See below *
TO ORDER A PHYSICAL CD: 
                         EMAIL STACYHOBBS@COMCAST.NET
I currently offer subscriptions to this site in two tiers - * FANS  & SUPER FANS, giving both immediate benefits of half price digital albums & CD's and discounted merchandise !  Superfans  enjoy access to free guitar lessons; Super fans & Fans gain access to online concerts , amazing X-Ray photos of my 1909 Larson Brothers built Harp Guitar, the only one in existence -yeah, it's pretty cool!  This is a great way to show your support for the musical arts while gaining tremendous value! I look forward to seeing you! 
 Click here for more details and go check it out!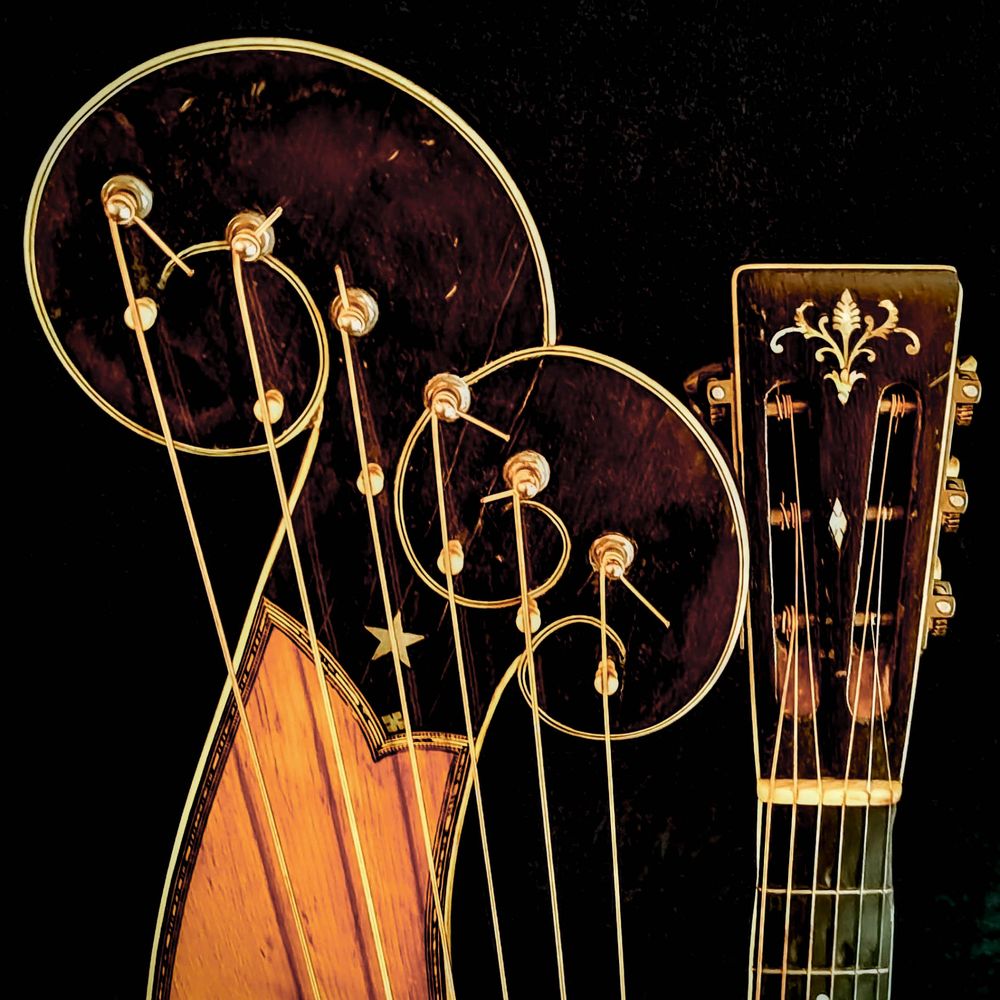 Tips are greatly appreciated!
My family and I would like to THANK YOU for your continued support ! Your generosity and contributions have a significant impact on our livelihood and is greatly appreciated!
Enter the amount you wish to donate