Thank you for stopping by our little spot in Cyberspace!!  Please browse around the store or watch a video or two; listen to some Harp Guitar music, relax & enjoy now that you're here.  
NEW PHYSICAL CD's OF 1909 AHEAD OF ITS TIME ARE ON ORDER!! EXPECTED DELIVERY DATE - END OF AUG, 2022!
SUBSCRIBERS GET 1/2 OFF - A $10.00 VALUE!
Also secured a performance date in Sept at the  4th  Annual Ormond Beach Original Music and Arts Festival; time is TBD -  I'll have CD's for sale there - so if local, save some shipping costs!  For more details please visit SHOWS by clicking radio button above! 
We are currently offering subscriptions to this site in two tiers - FANS  & SUPER FANS, giving both immediate benefits of half price digital albums and discounted merchandise !  Superfans  enjoy access to free guitar lessons; Super fans & Fans gain access to online concerts , amazing X-Ray photos of my 1909 Larson Brothers built Harp Guitar, the only one in existence -yeah, it's pretty cool!  This is a great way to show your support for the musical arts while gaining tremendous value! I look forward to seeing you! 
 Click here for more details and go check it out!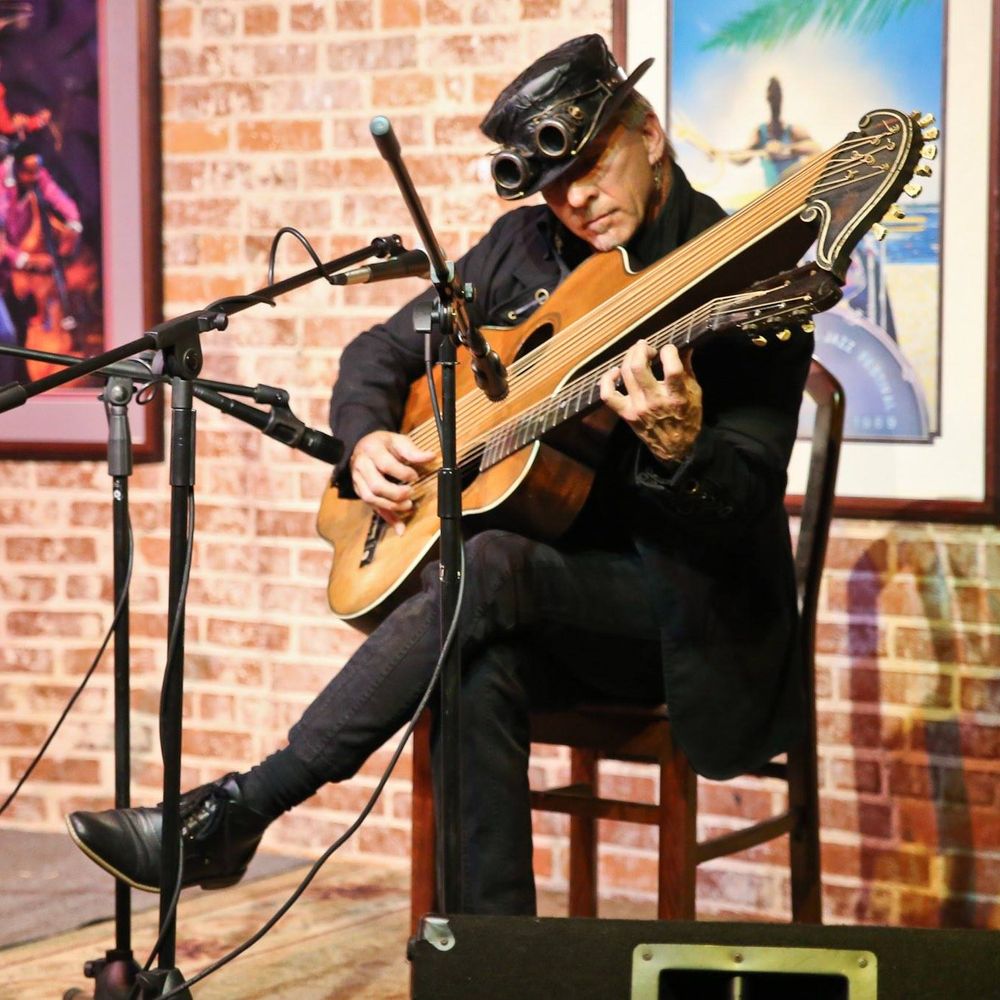 Tips are greatly appreciated!
My family and I would like to THANK YOU for your continued support in 2022 ! Music can be a tough industry to make a living in - your generosity and contribution makes a huge difference in sustainability for me and is greatly appreciated!
Enter the amount you wish to donate